You can focus on healing and we'll handle the rest…
Reimburse paid medical bills.
Recover lost wages.
Restore fairness.
Rebuild your life.
PERSONAL INJURY QUIZ
If you've been injured in an accident and need to know if a skilled personal injury attorney thinks you have a good case, we can tell you in less than 5 minutes. All you have to do is answer a maximum of 6 multiple choice questions.
Let's get started.
Round the clock accessibility & responsiveness – calls returned within 5 hours or less

Flawless professional reputation – no client reviews less than 5 stars

Uniquely experienced on both sides of personal injury – Plaintiff and Insurance Company Defense

Never charge for case assessment and review

No fee unless we win for you – no hidden costs

Many attorneys will take home more of your injury settlement than you do – not at Sean Park Law Firm
DANIELLE'S STORY
I truly believe that God put Sean in my family's lives. I truly do. My son and his girlfriend were killed in a car accident in June of 2019 on a highway in South Carolina. It was 2 weeks after his high school graduation.
Sean's been the biggest blessing. He called just to check up on us all the time, just to make sure we were ok. That's when I knew we had found the right lawyer.
He really is like Superman. I'm pretty sure he's got a cape somewhere under his jacket. He can be my Superman in the courtroom any day.
In mediation, I felt proud having Sean represent me. I truly did. He knows the law. Even the other attorneys really respect him. But they were out for money. I never saw Sean so angry because that's not what the other lawyers said they were going to do. We got there and the tables were turned. And Sean, he handled it with valor. He defended Solomon and I felt like he defended my entire family. It showed more and more that he cared and he was going to make sure my family was ok.
I'm so grateful for him. He has a whole lot of knowledge. With Sean on my side, anything is possible because you have somebody who knows his stuff.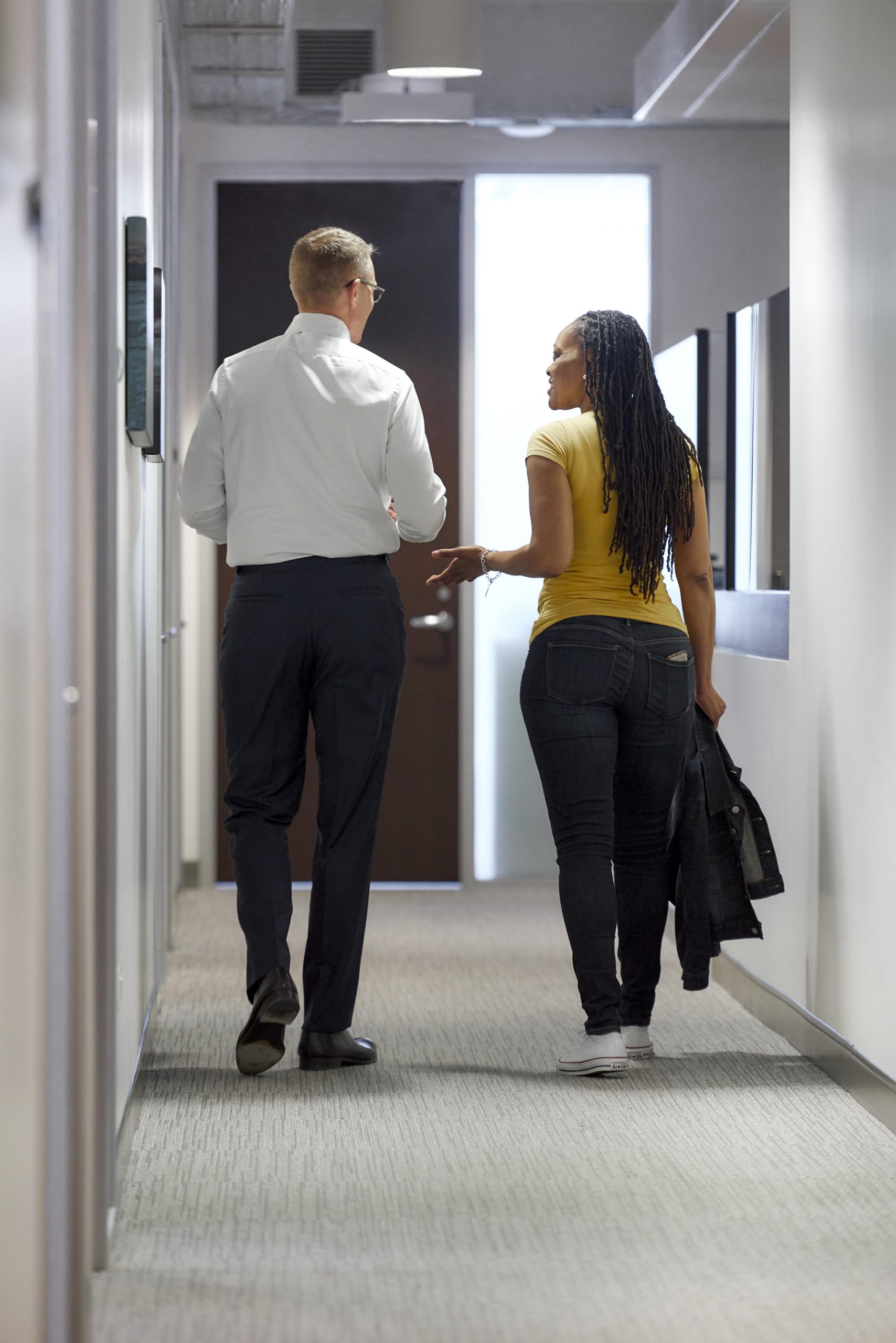 "He really is like Superman. I'm pretty sure he's got a cape somewhere under his jacket."
"He's a bulldog when you need one and he's also a friend… He fought for me to get a sense of fairness back in my life."
"We settled for the maximum amount… I'm in Georgia and Sean is in Chicago and no matter where he is, I know he's there for me."
"He did everything right. He always took my calls, he was always patient, …He's a partner, a partner in recovery."