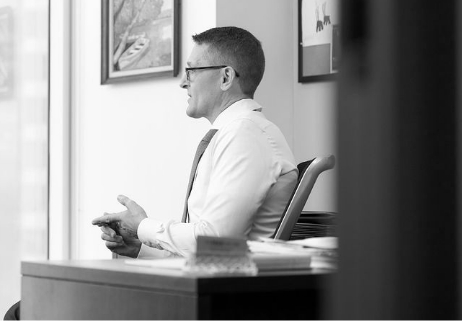 Sean Park Law Firm was designed to be different from other Personal Injury law firms in large part because we have first-hand experience with trauma and loss, and an appreciation for the people who helped us and proved to us that service and support can be transformative. It's the gold standard we bring to every client.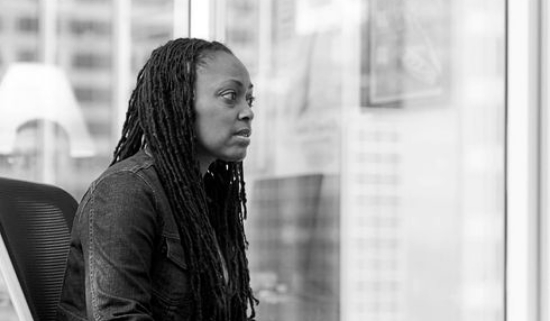 Our Philosophy of Full Recovery
Good people find themselves in bad situations all the time often through no fault of their own. When we first meet a client, they frequently have been hurt in multiple ways – physically injured,betrayed by an insurance company, denied their claim, mourning the loss of a family member, worried about the future. It's very often the worst time of their life.
Our commitment to every client is to partner with them to address everything they're experiencing and to put them on the path to achieve Full Recovery – physically, legally, financially, and emotionally.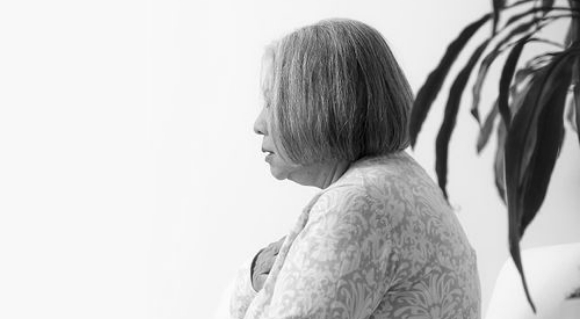 Better Fee Structure
Sean Park Law Firm operates on a contingency fee basis meaning that we never charge a fee until we win our client's case and secure their compensation. This "no win, no fee" structure removes risk from the client. The attorney takes a percentage of the plaintiff's award or settlement.
Unlike a lot of injury firms, we are very up front about our fees and there are never any hidden charges. Even when our contract allows, our firm never collects more in a fee than our clients receive in a settlement.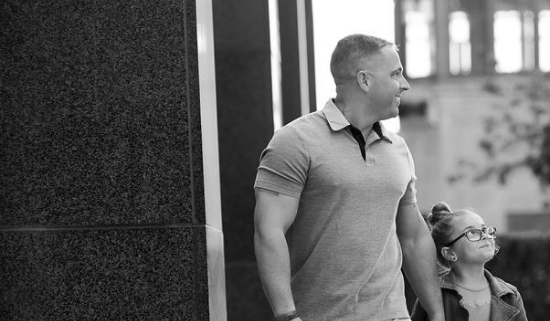 Better Outcomes for Everyone
Though there's a limit to the number of cases we can serve at any time, there are other ways we can help even people who aren't our clients.
Knowing how to respond immediately following an accident can profoundly impact your outcome. Knowing how to prevent becoming injured is even better.
Visit our FAQ + FYI page to learn more and for more information, download Sean Park Law Firm Guide to Full Safety & Recovery and share it with your friends, your family, and anyone you love and want to keep safe.

It's about accountability. It doesn't matter where you went to school or where you passed the bar. What really counts is have you brought dignity and integrity to your practice, to the profession, and most importantly to your client's case, and did you do everything you could within the law?
– SEAN PARK
Round the clock accessibility & responsiveness – calls returned within 5 hours or less

Flawless professional reputation – no client reviews less than 5 stars

Uniquely experienced on both sides of personal injury – Plaintiff and Insurance Company Defense

Never charge for case assessment and review

No fee unless we win for you – no hidden costs

Many attorneys will take home more of your injury settlement than you do – not a Sean Park Law Firm attorney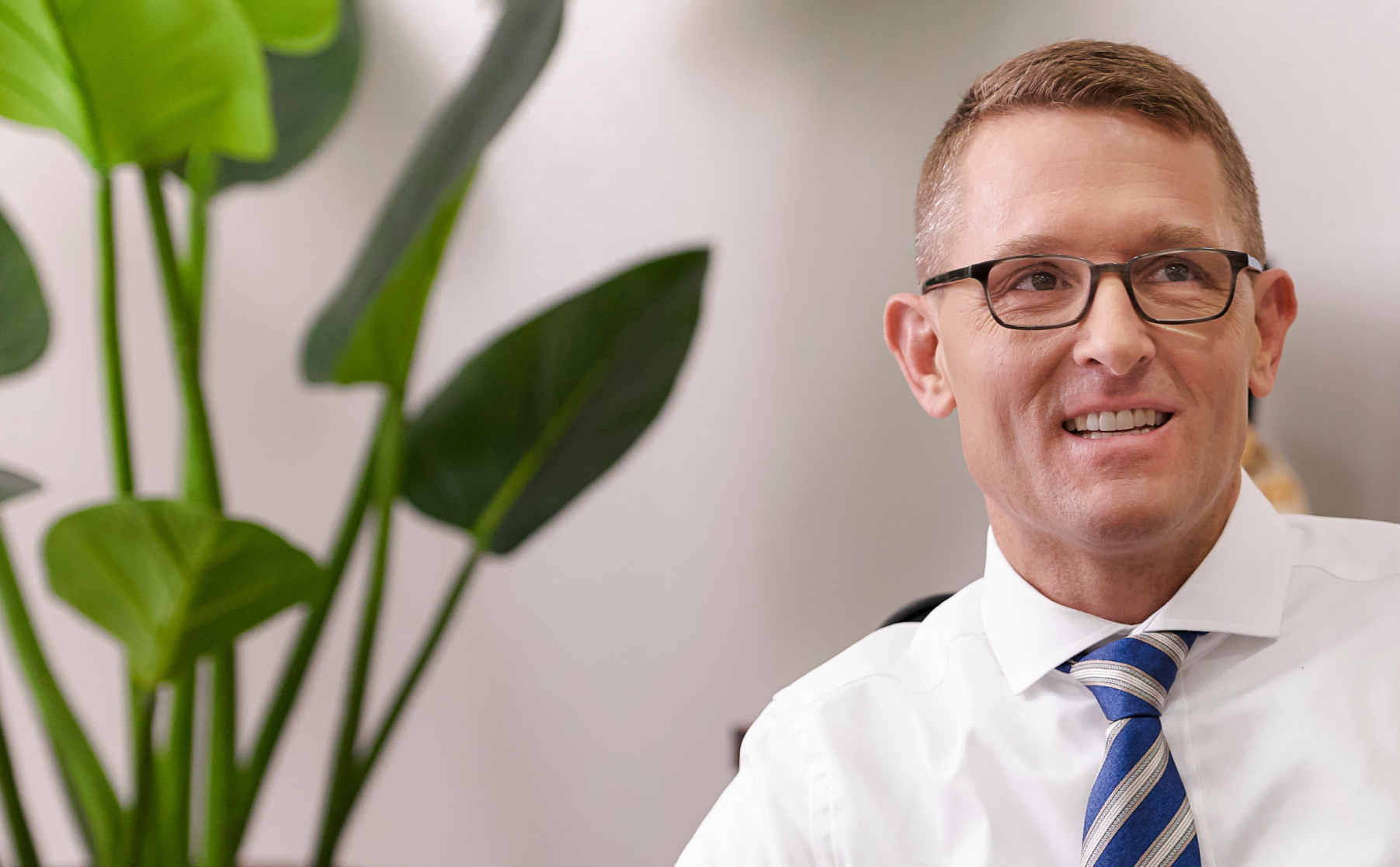 SEAN PARK | FOUNDER
sean@seanparklaw.com
(404) 436-6292
Founder SEAN PARK is a personal Injury attorney with rich and contrasting credentials handling thousands of cases across 4 jurisdictions – Georgia, Illinois, Tennessee, and Florida – over the 20+ years he has been practicing law.
Learning From The Other Side
One of the contributing factors to his success is the experience he gained as a former defense attorney for insurance companies prior to representing the injured. His invaluable years on 'the other side' taught him how insurance companies think and strategize, and how to successfully litigate against them using their own shortcomings and vulnerabilities.
Mr. Park's Personal Injury skills were further honed when he worked as a prosecutor where the standard of proof is guilt beyond a reasonable doubt. Though the standard of proof is considerably lower in personal injury cases, Mr. Park's prosecutorial experience trained him to routinely seek evidence far beyond what the average Personal Injury attorney would anticipate.
In addition to acquiring extensive experience at all levels of court over the course of his career, Mr. Park has appeared as a legal analyst on various networks and has been featured on nationally syndicated news programs as a subject matter expert on legal matters in the news.
Personal History And Values
What Mr. Park values above all else in his practice is giving his clients their best shot at a great outcome by helping them rebuild their lives. Having dealt with the loss of his mother when she was just 54, he knows what it's like to have to decide if he should pursue a claim on her behalf while struggling to adjust to her death. That period in his life taught him empathy through adversity and led to the firm's 24/7 accessibility policy, the sharing of his personal cell phone number with every client, and the development of his philosophy of Full Recovery for every client – physical recovery, legal recovery, financial recovery, and emotional recovery
EDUCATION
University of Tulsa College of Law
J.D., 1998
University of Florida
B.A., 1996
JURISDICTIONS
Georgia
Illinois
Tennessee
Florida
We are licensed and admitted to practice law before all state courts including the Supreme Court and Court of Appeals in all four states.
ASSOCIATIONS
Georgia Trial Lawyers Association
Illinois Trial Lawyers Association
Tennessee Trial Lawyers Association
Chicago Bar Association
American Association for Justice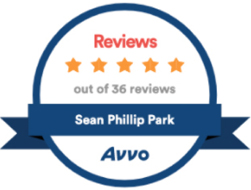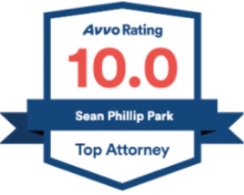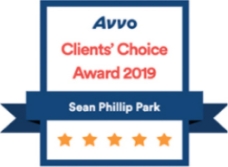 A LAWYER'S LAWYER
By Richard Hellerman, J.D.
I'm a lawyer in a professional networking group with other lawyers. And at the end of each monthly meeting we get assigned to set up a private meeting with 1 or 2 other members to get to know them better.
Well for whatever reason over the course of the pandemic, I was randomly assigned to meet with Sean Park 8 or 9 times. It was crazy. We'd talk family, politics, and discovered we had been living parallel lives without knowing it. It turns out there was a reason for our connection that was greater than I expected.
My former brother-in-law, Michael, someone I loved but had been estranged from for years, had a car accident several years ago where the airbag deployed and it messed up his back and actually derailed his life, and he never pursued collecting damages from the insurance company. He was living in Florida and got in touch and wondered if there was any chance he could financially recover from the accident. It was a heartbreaking situation and he asked me directly: do you know anyone who might be able to help?
So I told Sean about Michael because Sean practices in Florida, too, and I told a couple other lawyers and gave Michael their names. The other lawyers I asked said they couldn't help him. I asked Sean, could you just take a little time to talk with him on the phone even if you have to let him down easy? And Sean agreed. And this is when I found out that Sean doesn't take any shortcuts or phone anything in.
Most PI lawyers don't think of you as an injured person who needs help, they think of you as a commodity — there's money to be made on people's misfortunes… For Sean, it's about helping someone. It's not about a payout, it's about a man who wants to help someone else get on with his life. And he did. I have a lot of respect for that.
He spent hours looking at the materials Michael sent, and too many things about his case were problematic – the car was long gone, he couldn't examine the airbag, and the amount of time that had passed was too great. Sean must have spent 5 to 10 hours reviewing the case and talking with Michael. After they spoke Michael told me, "He gave me bad news but he was so good at explaining it to me and walking me through the pitfalls and the shortcomings of my case that I can let it go."
That's the kind of generous unpaid advice you'd be lucky to expect from family, but not from someone you casually know through a networking group. I feel lucky to have met him. As a result I got help for Michael that I was unable to get from anyone else. And it went well beyond writing an email. This was phone calls and hours spent reviewing the situation. And that's the Sean Park factor. That's what makes him him.
Most PI lawyers don't think of you as an injured person who needs help, they think of you as a commodity – there's money to be made on people's misfortunes. For Sean, it's about helping someone. It's not about a payout, it's about a man who wants to help someone else get on with his life. And he did. I have a lot of respect for that.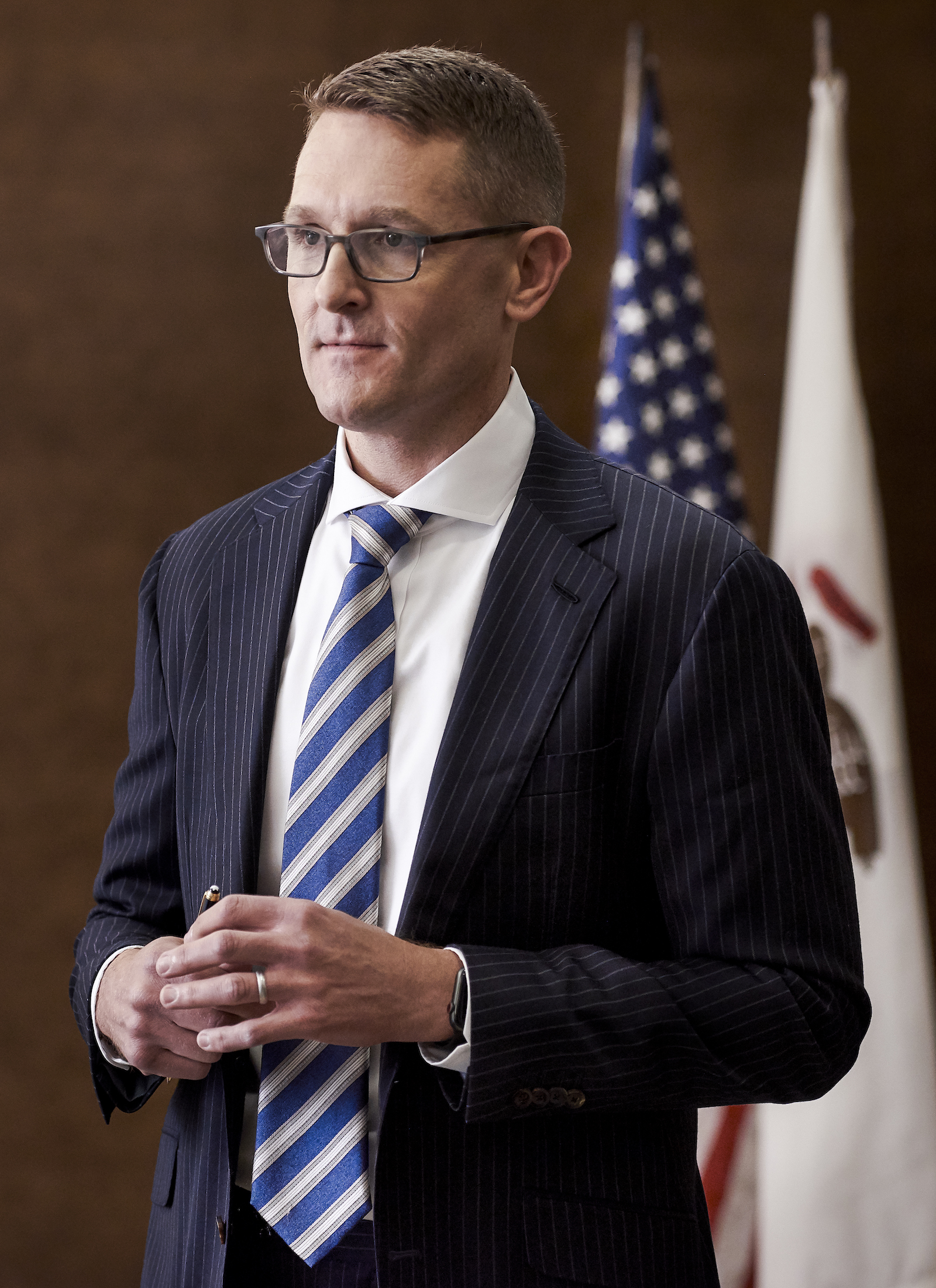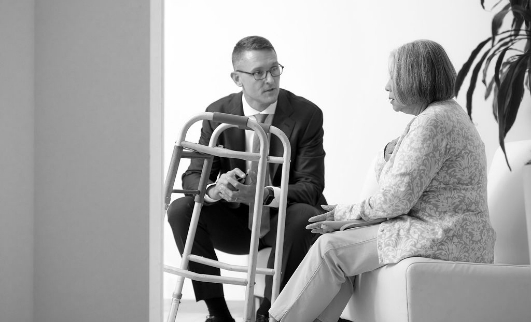 Elsa's Story
APRIL My mom, Elsa, was crossing a crosswalk when she was hit by a car and by the time we got to the hospital we realized the person who hit her had low insurance and we needed an attorney to help cover costs. A family friend referred us to Sean.
ELSA When we met him he was very open. And he didn't rush us. I felt like he was going to take care of me.
READ MORE